Elko's Choice Civil Litigation Firm
Elko's Choice Civil Litigation Firm
Thank you for visiting Goicoechea DiGrazia Coyle & Stanton Ltd. We're Northern Nevada's leading civil litigation and personal injury law firm with over 30 years of experience representing both corporations and private individuals and providing reliable legal guidance for estate planning, wills and probate matters. Our team of seasoned attorneys has the expertise, skill, and commitment to ensure our client's rights are protected, and they receive the best possible legal outcomes. Contact our office today to schedule an initial consultation. 

Schedule a consultation with us now.
Experienced legal representation
We work to ensure our clients have the legal results they need, and we'll aggressively defend your right to fair compensation after an injury. We specialize in civil litigation, corporate law, personal injury, wrongful death, and wills and estate legal services. We can help you understand your legal options, advise you on the best course of action, and provide expert representation in and out of the courtroom. Connect with us today to learn how we can best serve you.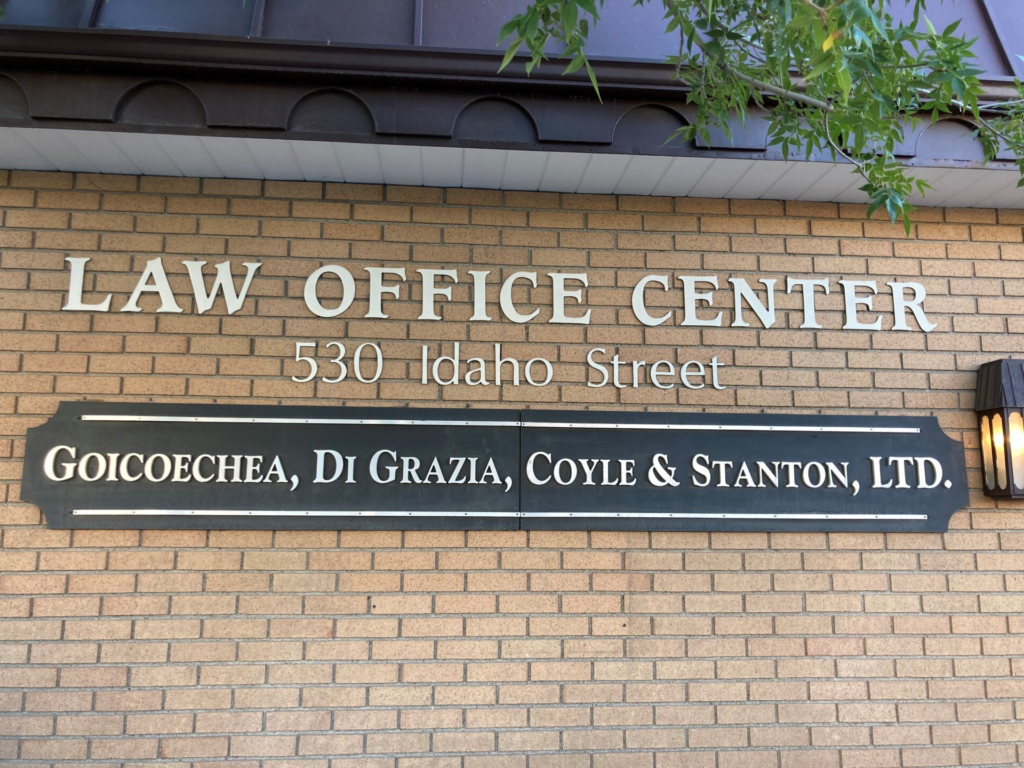 Our firm was founded in 1976 and has served clients in diverse practice areas. Feel free to view the pages below to learn more about our team and our expertise, and how we can meet your needs.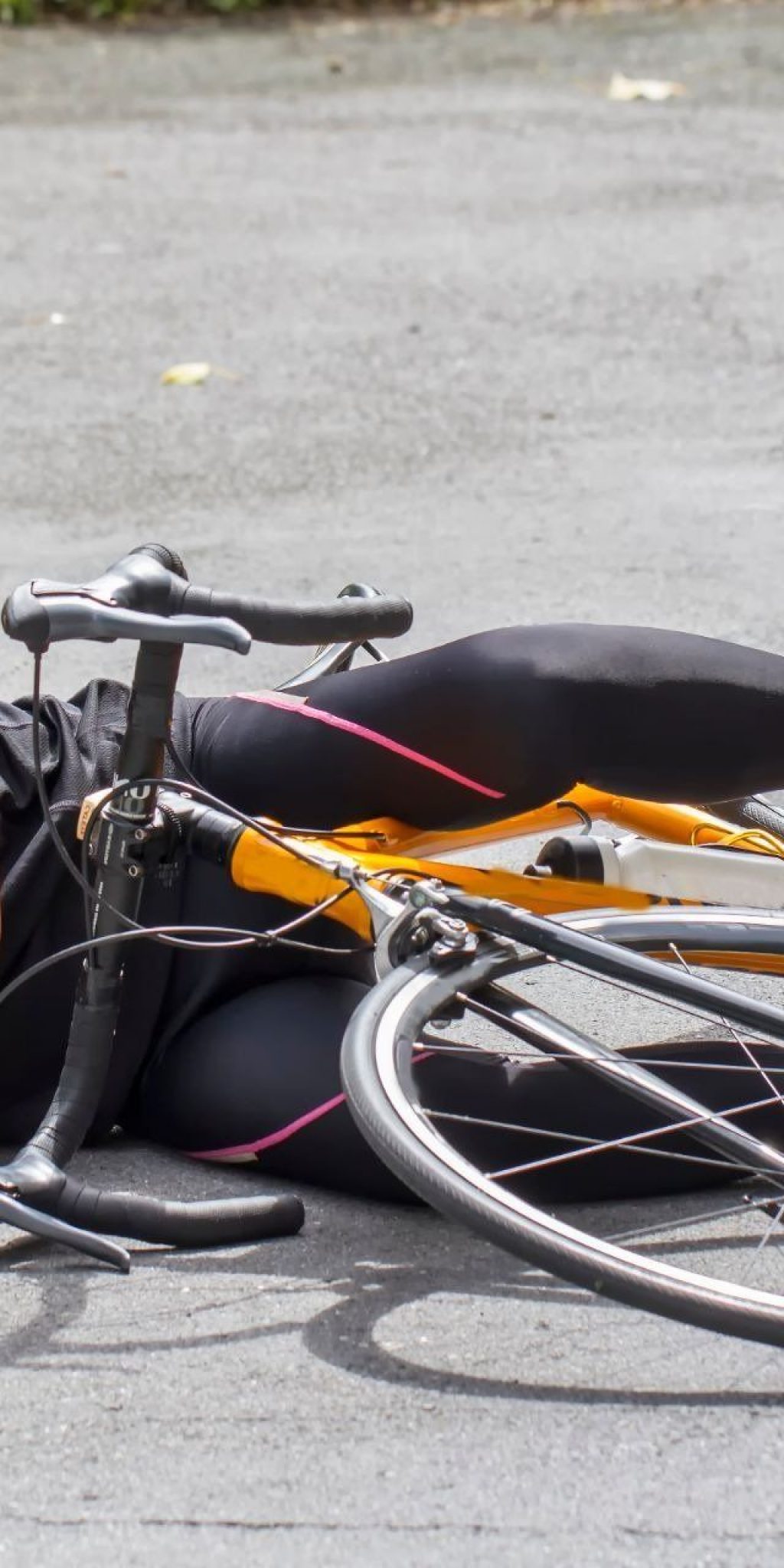 Personal injury & wrongful death expertise
In many personal injury cases, the law entitles the victim to compensation, whether the injury is due to someone else's negligence or unlawful actions. Sometimes these injuries can lead to a wrongful death claim, leaving the victim's family emotionally and financially unstable.
We're here to help. We offer expert civil litigation representation that can ensure you and your family get equitable compensation and a chance to move forward with your life. We can oversee every aspect of your case, from court filings to mediation and courtroom advocacy. Learn more by scheduling a consultation with us today. 

Get the best possible legal representation in Elko, NV. Contact us today.
Goicoechea DiGrazia Coyle & Stanton Ltd logo 530 Idaho

Mon – Fri: 9:00 am – 5:00 pm
Sat – Sun: Closed