Elko's Trusted Civil Law Attorneys
When you want a reliable attorney to counsel you on a will, trust, or personal injury claim, contact our team of legal experts in Elko, NV. We have over 30 years of experience in and out of the courtroom, and we'll strive to see you get the compensation and guidance you need.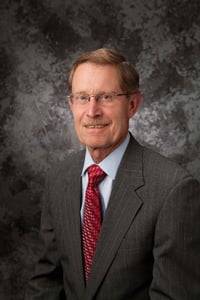 Gary DiGrazia is a native of northern Nevada and has practiced law in Elko, Nevada, since 1974. Mr. DiGrazia is a Vietnam Veteran and a graduate of Georgetown University. He studied law at McGeorge College of the Law, University of the Pacific, receiving his Juris Doctor in 1974. Since that time, he has been involved in many major civil cases and numerous complex business and real estate transactions. His trial experience includes Federal and state courts, both in and out of Nevada, and countless binding arbitrations and mediations.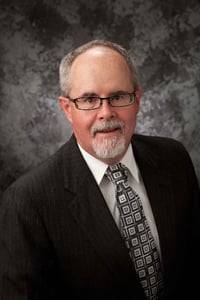 Thomas Coyle has practiced law in Elko since 1990. Mr. Coyle received his undergraduate degree from the University of Nevada, Reno, in 1987 and his law degree from the University of Wyoming in 1990. He works in the areas of civil litigation and business transactions.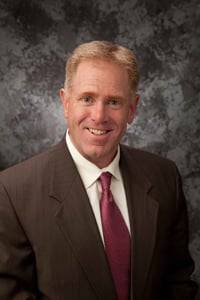 David Stanton has practiced law in Elko since 1997. Before joining the firm that year, Mr. Stanton spent six years on active duty in the U.S. Army Judge Advocate General's Corps. During that time, he worked at the Presidio of San Francisco, California, and the U.S. Army Legal Services Agency in Arlington, Virginia. While in the JAG Corps, Mr. Stanton worked primarily in environmental law. Since then, Mr. Stanton has worked on numerous civil cases in federal and state courts and has argued several appeals before the Nevada Supreme Court. He also works in diverse areas such as business and real estate transactions, commercial leases, corporations, insurance, and employment law.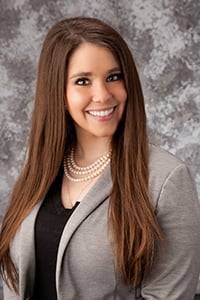 Lauren Landa is a native Elkoan and graduated from Elko High School. The years following high school, Ms. Landa attended the University of Nevada, Reno, where she graduated with her Bachelor's of Arts with a double major in Journalism and Political Science. During that time, she interned at the Nevada State Legislature and the United States Senate. She studied law at Willamette University College of Law and graduated with her law degree in 2011. Ms. Landa primarily works in the areas of Estate Planning, Real Estate, and Business.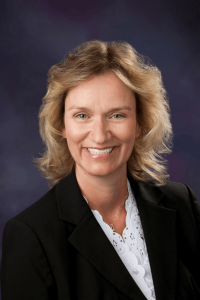 Nancy Porter is an Elko native and is licensed to practice law in Nevada and Oregon.
She first practiced law in Oregon, beginning in 1987, and began practicing law in Elko in 1991. She had her own law practice in Elko from 1993 until 2012 when she became Elko County's first woman district court judge. She served as district court judge until 2021 when she joined the firm. She is Elko County's first recipient of Nevada Legal Services' Champions of Justice award. During her time on the bench, she served on several committees that worked to improve the administration of justice in Nevada. She has also trained judges and attorneys. Nancy has been a litigator throughout her career and practices in the areas of probate, civil litigation, real property, business organizations, and aircraft repossession.

Get the best possible legal representation in Elko, NV. Contact us today.
Goicoechea DiGrazia Coyle & Stanton Ltd logo 530 Idaho

Mon – Fri: 9:00 am – 5:00 pm
Sat – Sun: Closed