Personal Injury Attorney in Elko, NV
If you've been injured on the job while you're at a business or in a vehicle collision, you may be entitled to fair compensation for your medical expenses, pain and suffering, and lost wages. As a leading personal injury law firm in Elko, NV, we have over 30 years of experience helping clients get the funds they need to recover and move forward with their lives. Are you dealing with an insurance provider that refuses to pay the benefits you deserve? We've worked with insurance adjusters for years, and we'll strive to see you more than satisfied with our results. Contact us today. 
We'll help your family recover
When a family member's death occurs due to someone's misconduct, you have the right to fair compensation. We offer expert arbitration and litigation services that can provide you with monetary relief for:
Medical and end of life care
Emotional damages
Loss of wages and probable support
Comfort and consortium & more
We'll strive to see your family can recover and move forward. Connect with us now to schedule an initial consultation.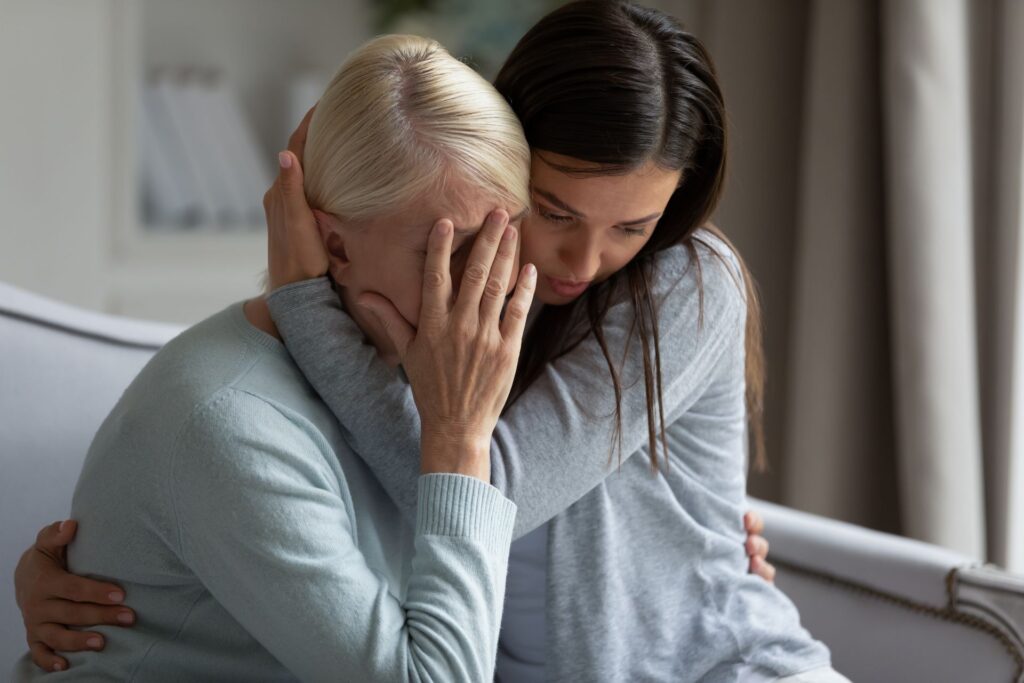 It's a sad fact, but it's true. Your insurance adjuster is not your neighbor, and they're not on your side. In most cases, insurance companies will pay out the absolute minimum to close your claim. With our expert arbitration and representation, you can ensure you get what you're owed and fair compensation for any long-term disability and pain and suffering you experience as a result of your injury. Let us fight for your rights by scheduling a consultation with us today. 

Get the best possible legal representation in Elko, NV. Contact us today.
Goicoechea DiGrazia Coyle & Stanton Ltd logo 530 Idaho

Mon – Fri: 9:00 am – 5:00 pm
Sat – Sun: Closed