Aircraft Repossessions in Elko, NV
At Goicoechea DiGrazia Coyle & Stanton Ltd, we have long years of experience in FAA and UCC-compliant aircraft repossessions in Elko, NV. While we know that aircraft repossessions consist of a complicated procedure with several interdependent aspects, we have employed a skilled team of attorneys to manage the repossession process of your aircraft, landing slots, and engines
While we take over the cases of FAA-UCC repossessions for our clients, we advise them to get back control of their aircraft only after all alternative resolution means have been exhausted. This is because the repossession process is expensive to execute and has several legal, geographical, contractual, and technical constituents involved.
Our goal at Goicoechea DiGrazia Coyle & Stanton Ltd is to recover your aircraft and other assets in the safest and less liable way possible. We will carefully monitor the situation, lay out a plan, and then execute the strategy for relocation or recovery of your aircraft within FAA and UCC regulations. We also thoroughly inspect all the aircraft before flying them to their destination. This is to determine their airworthiness. This process is executed by a licensed inspector.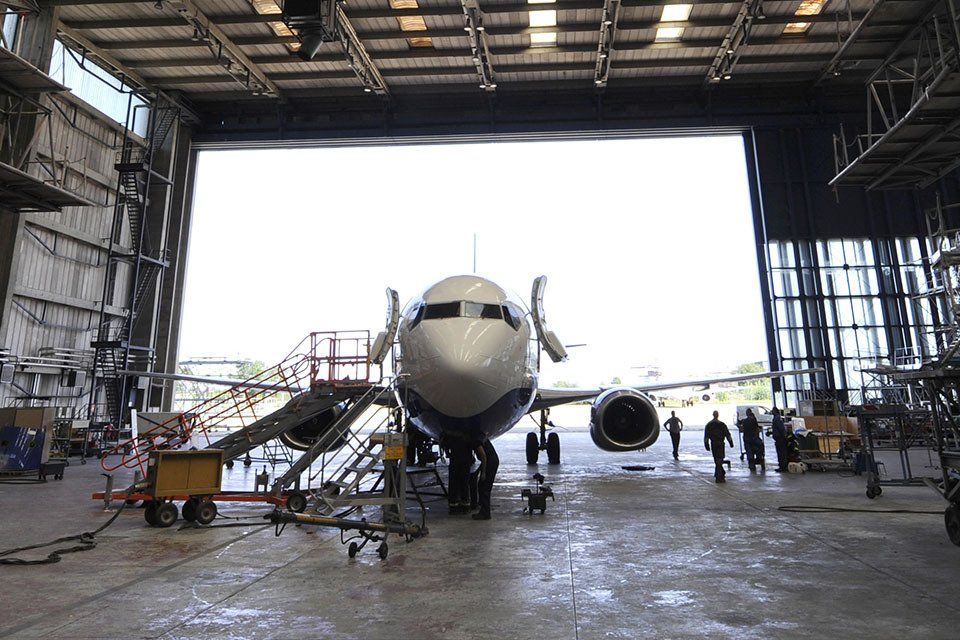 What If Your Aircraft Is Not Flight-Worthy?
Sometimes, the aircraft to be repossessed is not flight-worthy. This is when we will propose to have your aircraft recovered by towing it. We will then reassemble it once it reaches its final destination. This is the least expensive way to repossess an aircraft that is not flight-worthy. Our legal team will finalize all the repossession processes in compliance with FAA and UCC regulations.

Get the best possible legal representation in Elko, NV. Contact us today.
Goicoechea DiGrazia Coyle & Stanton Ltd logo 530 Idaho

Mon – Fri: 9:00 am – 5:00 pm
Sat – Sun: Closed