Will and Trust Attorney in Elko, NV
For over 30 years, Goicoechea DiGrazia Coyle & Stanton Ltd will and trust attorneys has provided quality estate planning, probate, and elder law services in Elko County and northern Nevada. We can ensure your assets and loved ones are provided for with official will and trust drafting or see to your medical and well-being needs in the event of your incapacitation. We've worked with countless families in Elko, NV, over the years, and we're more than happy to answer your questions. Contact us today to schedule an estate planning consultation. 
Elder law and incapacity planning
Nursing home care can quickly drain your family's savings and nullify any plans you have for succession if you're not prepared. We offer expert will and trust drafting that can accommodate any long-term health care needs without putting your family's finances at risk. We also offer guardian and conservatorships formations, trust administration, and probate court services that can help your family access your bequeathals quickly after your passing. Connect with our will and trust attorneys for more information.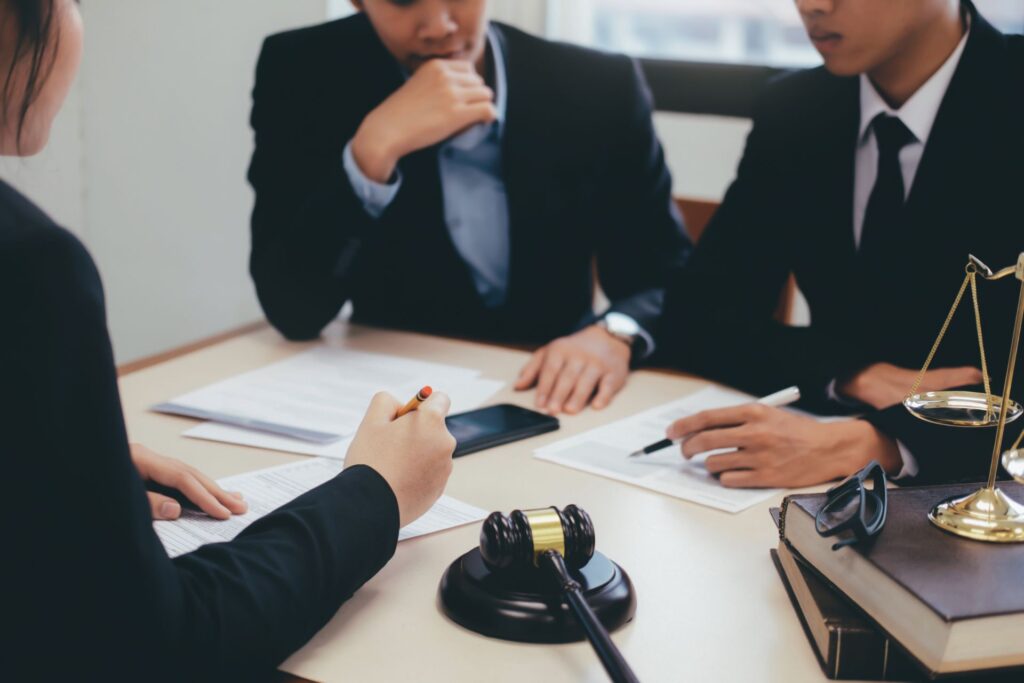 Wills, trusts, and retirement benefit solutions
Building a rock-solid trust can help your family avoid probate court delays and ensure your loved ones get your assets as quickly as possible. Beyond asset allocation, a reliable trust can lessen any tax burdens on your family after your passing and resolve disputes that may arise between your family members. We strive to ensure every client we serve has the information, guidance, and support they need to make informed estate planning decisions. Our will and trust attorneys are more than happy to accommodate any special request. 

Get the best possible legal representation in Elko, NV. Contact us today.
Goicoechea DiGrazia Coyle & Stanton Ltd logo 530 Idaho

Mon – Fri: 9:00 am – 5:00 pm
Sat – Sun: Closed