Corporate Law near Eureka County, NV
Whether you're forming a limited liability company, running a nonprofit organization, or you're a sole proprietor, having a business law firm to turn to can keep your business free from legal entanglements. As a leading corporate law service, we have over 30 years of experience with a wide range of corporate legal issues and filings — including business formations, succession planning, contracts, sales and purchases, and employment law. We're happy to advise you on any business legal challenge you may be facing and ensure you have expert representation. Contact us today. 
Business formation and succession planning
Do you have a succession plan in place for your business after you pass on? Whether you run a family farm operation, retail outlet, or office, ensuring your business moves on to the next generation is vital. Our experienced professional advisors can provide you with a seamless and unifying transition to a family member, help you form your LLC, or draft out any purchase agreement you'd like. We have a wealth of experience with business law, and we'll strive to see you're more than satisfied with our results.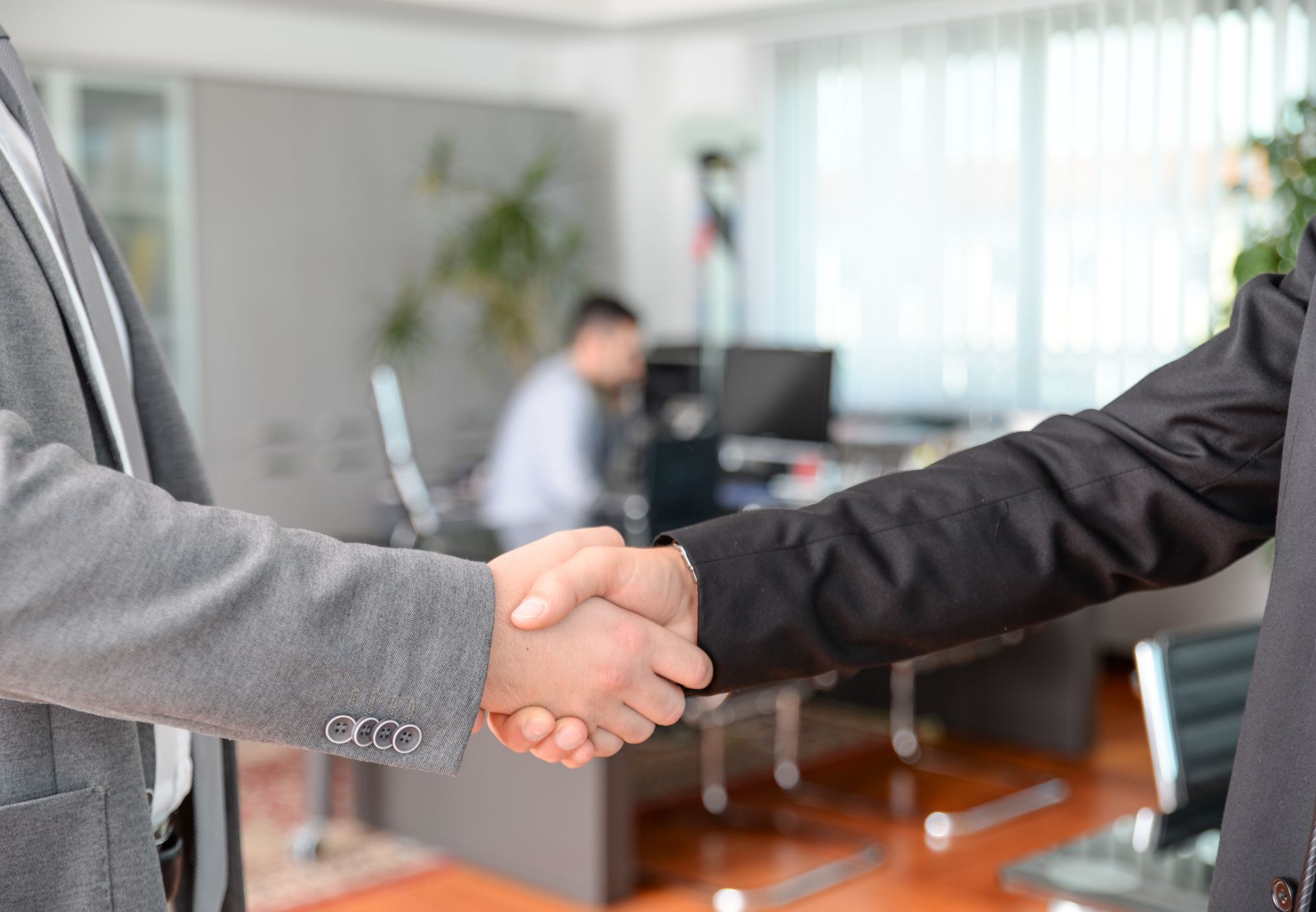 Contract law and liability defense
Before entering into a buy and sell agreement, consult with the professional contract law attorneys at Goicoechea DiGrazia Coyle & Stanton Ltd. We offer concise and clear contract analysis and drafting that can keep your interests protected whether you're dealing with customers, employees, or vendors. We also provide expert guidance for commercial leases and day-to-day operations for nonprofit organizations. Is your company facing a personal injury or worker's comp claim? Our defense team can provide reliable representation and arbitration solutions that will keep your business moving forward. Learn more by scheduling a consultation with us now. 

Get the best possible legal representation in Elko, NV. Contact us today.
Goicoechea DiGrazia Coyle & Stanton Ltd logo 530 Idaho

Mon – Fri: 9:00 am – 5:00 pm
Sat – Sun: Closed